How a healthy lifestyle can help your arthritic dog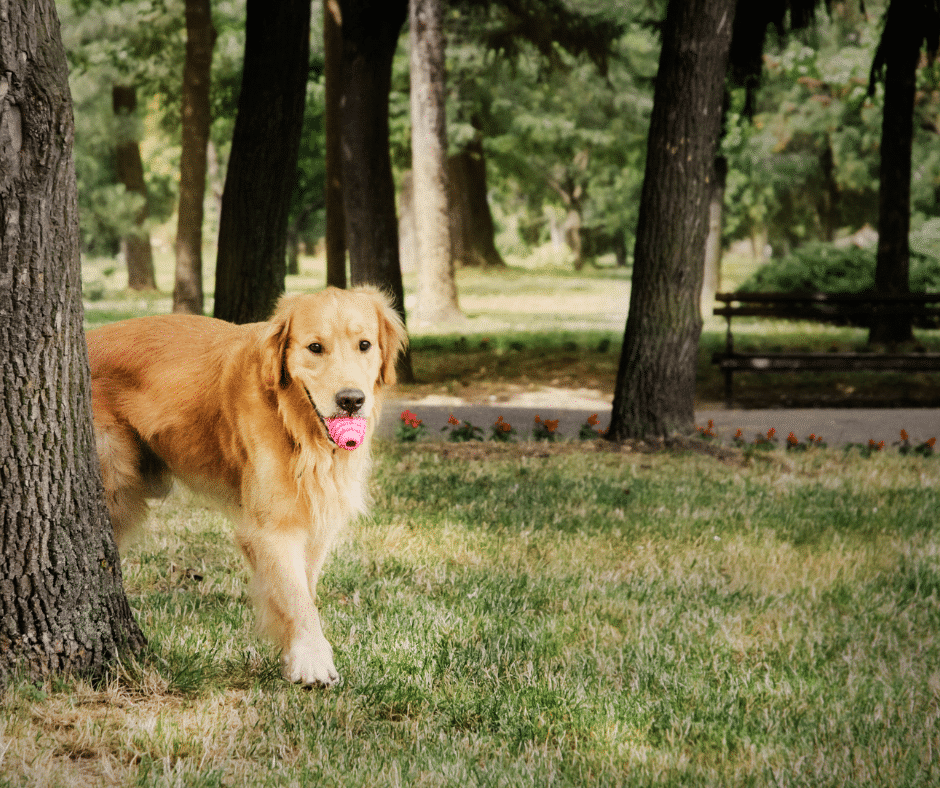 Whilst the treatment of arthritis in dogs has made great advances in recent times, it will forever remain a condition that has far more effective outcomes when combined with multiple approaches in management.  There are a number of lifestyle considerations that can be incorporated into your dog's regime that can benefit them in both the short and long term.
Diet choice is important not only for weight management, but also for avoiding foods that contain inflammatory components that cause imbalance in fluctuating sugar levels.  Biologically appropriate foods that are more digestible ensure better processing and alleviate the metabolic stress that contributes to swelling and joint pain.  Carbohydrates are often used as 'fillers' in over-processed kibble products and many experts recommend high protein and raw/natural feeding methods as better practice for dogs suffering from arthritis.
Weight management for arthritic dogs is crucial, as being overweight or obese adds pressure to already affected problematic joints. If your arthritic dog needs to get into better shape, it is important to make changes to his diet gradually and bear in mind that dogs place a lot of emotional emphasis on feeding habits.  Cutting out the treats can eliminate bonding opportunities between person and pet, so ensure that routinely habits remain consistent to avoid your dog feeling dejected.  Instead, focus on substituting healthy alternatives such as low starch vegetables and "slow bowls" (available at most pet stores) which can greatly assist when slowing the pace of main meals and with portion control.
Exercise is another factor to evaluate when introducing lifestyle changes, for mobility as well as weight control.  Length and intensity of exercise should be determined by the dog's tolerance levels according to the advancement of his condition.  Short and steady leashed walks may be suitable on gentle terrain and be conscious of situations that can elevate your dog's behavior, such as encountering other dogs off leash.  Adrenalin can briefly mask pain when your dog is excited, if he is jumping or slips over, additional injury can be caused to arthritic joints.
One low intensity exercise that has gained a lot of traction in arthritis management is swimming, with the emergence of purpose-built facilities providing rehabilitation and other services for pets requiring specialty care.  Water treadmills are another popular choice among animal health professionals, with many vet clinics investing in equipment to maintain in-house physiotherapy services.
Finally, modifications to your home can make all the difference for your arthritic pet's comfort.  Covering hard surfaces with non-slip matting and providing ramps as well as high quality orthopedic bedding will ensure your dog maintains the best possible soundness alongside your existing treatment efforts.  If you are unsure of which lifestyle changes are best suited to your dog, speak to your veterinarian.